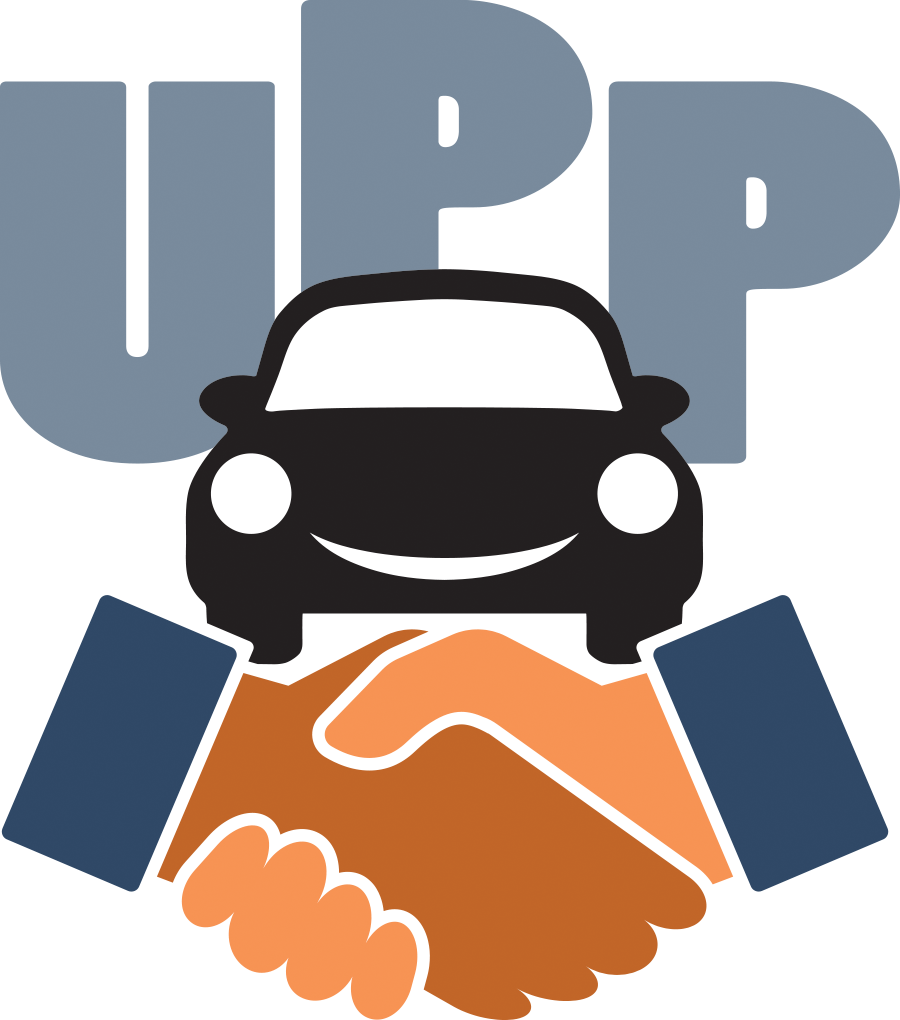 See also
UPP is Utah's online application process that allows customers with a Utah title to apply for title and registration, and even print out a temporary permit, in their name, all from the comfort of home.
The Utah DMV is excited to offer this eService to its customers. We've listened to your needs and offered innovative new online programs to make access easy. The Utah DMV continues to strive for ways to grow our online presence.
As long as the current title of record is a Utah title, the majority of person to person title transfers can be started online. Customers need to upload images of their ownership documentation online to start the application process and obtain a permit if desired. However, all original ownership documents must be submitted to the DMV prior to a title, or license plate and decals, being issued.
We built this online process so you don't have to step foot in the DMV. You can mail your ownership documents to our processing center at the address below. Once processed, we'll mail your title and registration (if applicable) to you.
Standard Mail
Utah State Tax Commission
Motor Vehicle Division
P.O. Box 30412
Salt Lake City, UT 84130
Express Delivery
Utah State Tax Commission
Motor Vehicle Division
210 North 1950 West
Salt Lake City, UT 84116
If you prefer to bring in your documents and complete the process in person, please come on in and see us. We will be happy to assist you. If you wish to visit one of the offices below, please schedule an appointment for Title and Registration.
To see access requirements and information regarding your local office, click here.