All registered vehicles in Utah must display license plates. Utah has three standard issue plates and a variety of other plates available, and most can be personalized. The sections below show our standard issue, special group, and exempt plates. The detailed menu also gives information on many other plate types, and additional information regarding Utah license plates.
Standard Issue Plates
Utah currently has four standard issue plates, plus four additional plates that are no longer issued, but are still valid for use on vehicles.
Currently Issued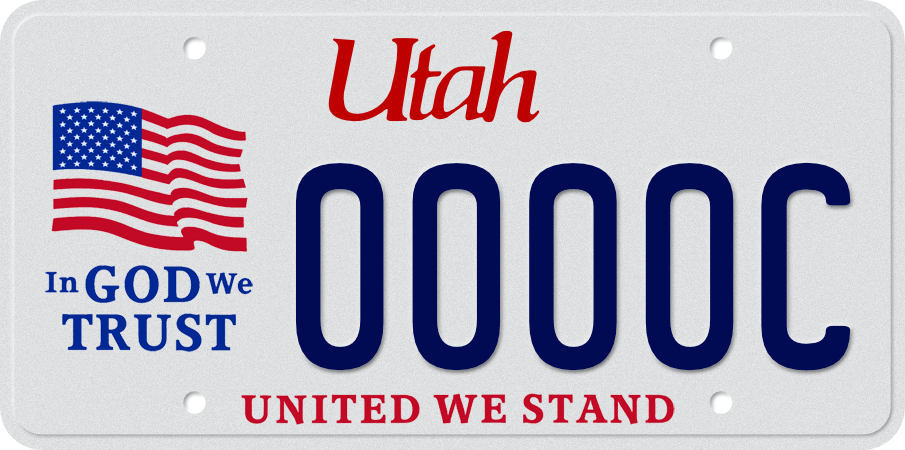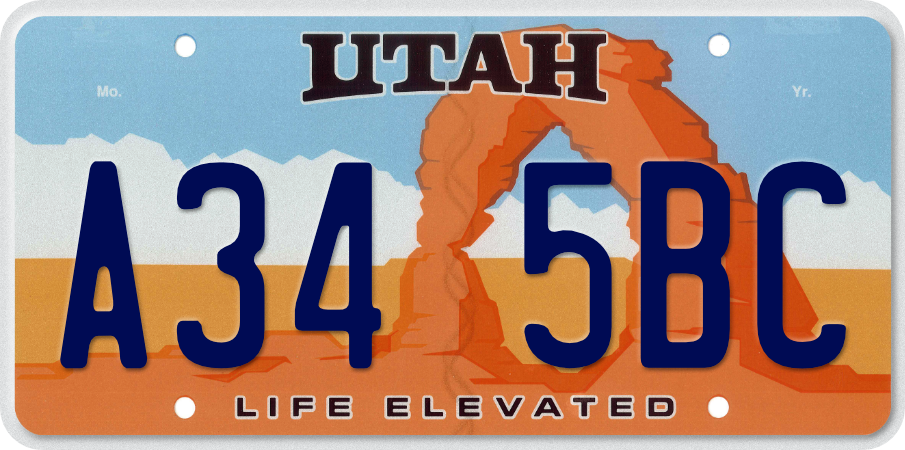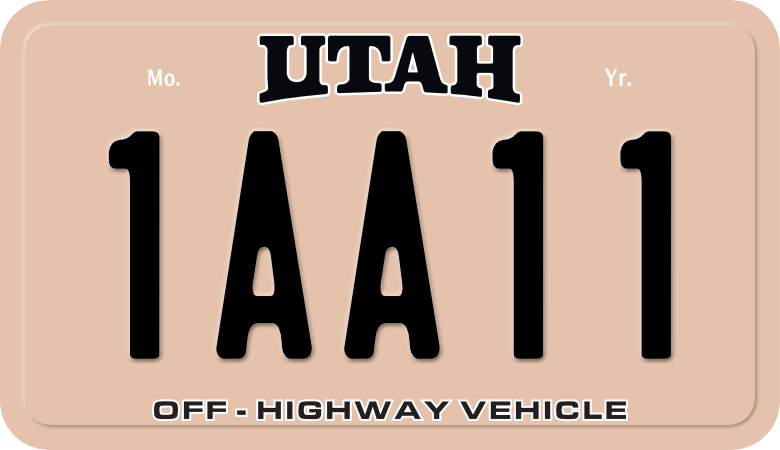 No Longer Issued
Special Group Plates
Special group license plates generate funds for specific purposes or honor or recognize specific groups of people. Special group plates have different requirements and fees for obtaining and renewing the plates, described on the linked pages. To obtain a special group plate, you must meet the requirements and pay the required fees. Special group plates consist of a five-character combination on the right with the special group sticker on the left and a descriptive phrase on the bottom. Some special group plates can be personalized, as noted on the linked pages.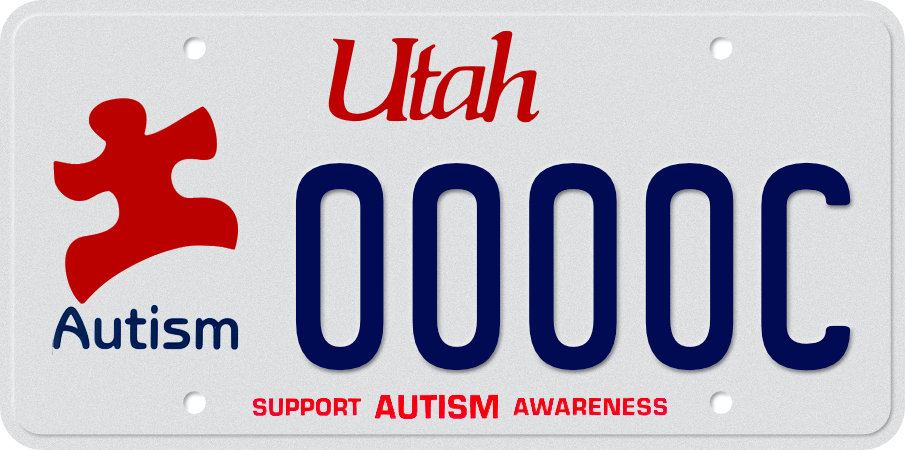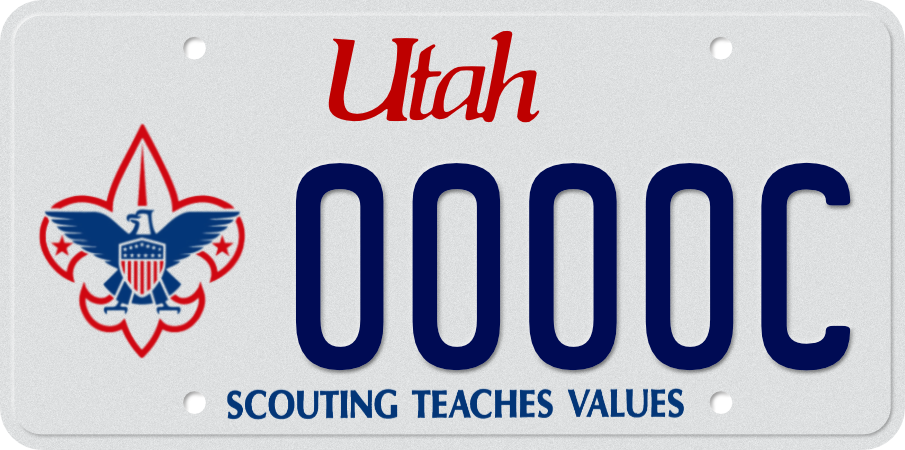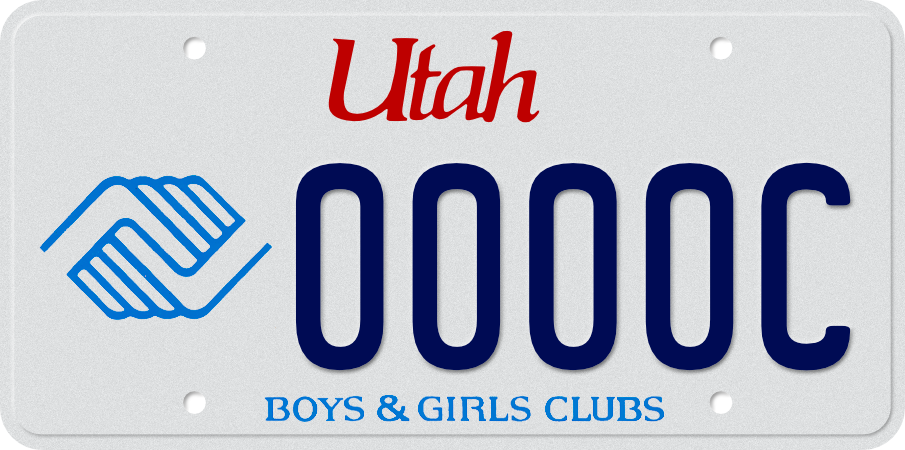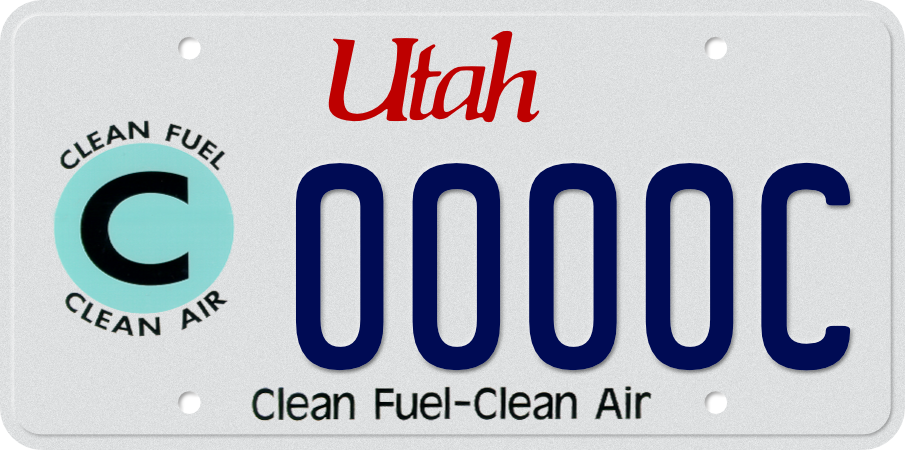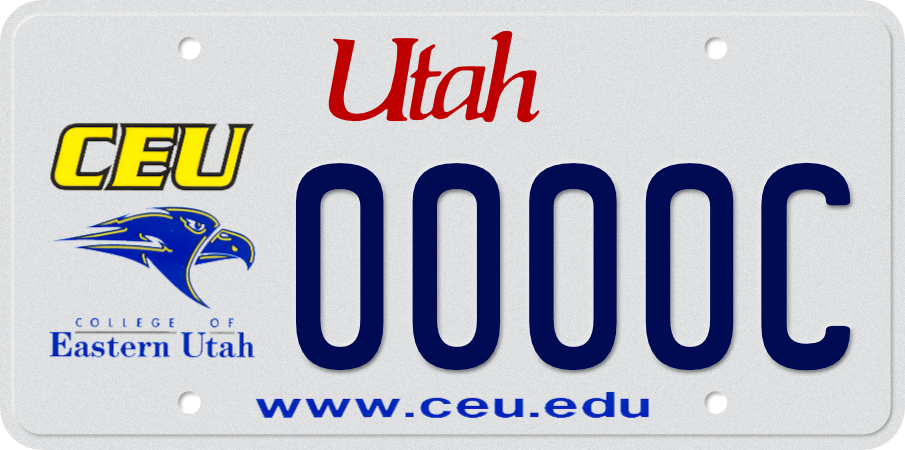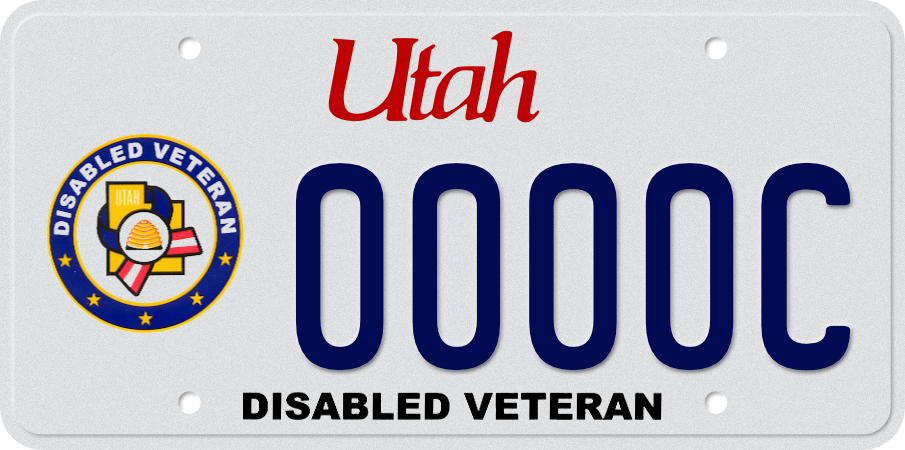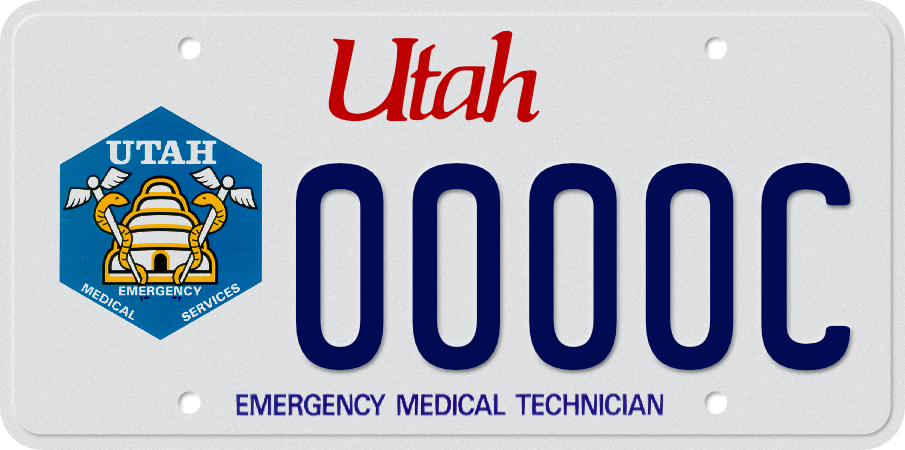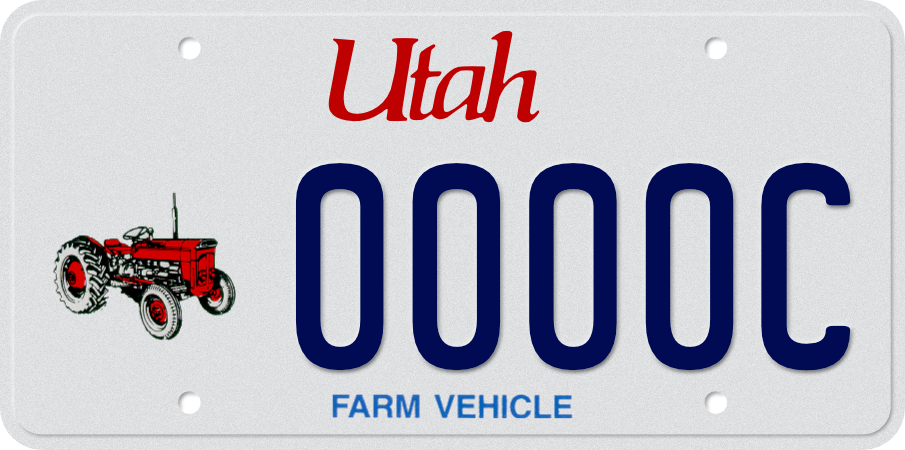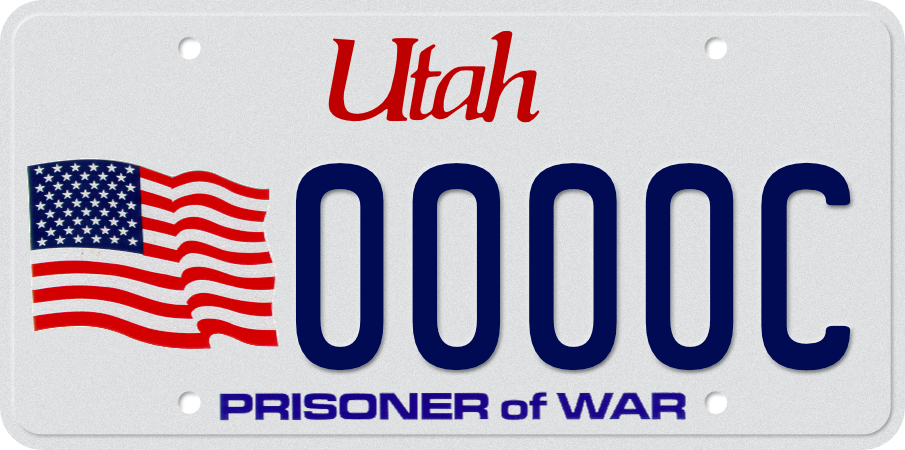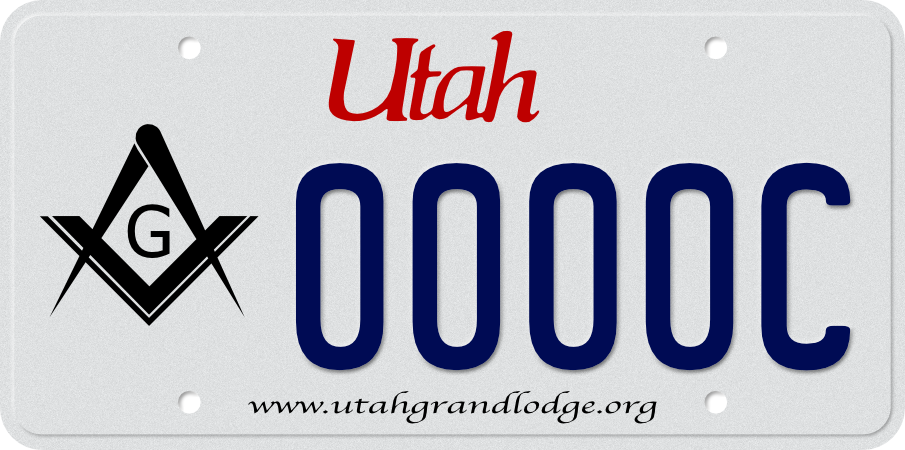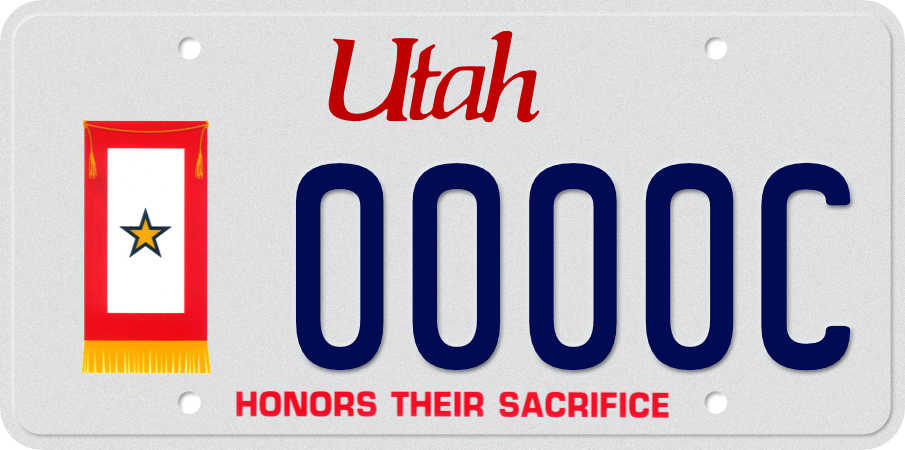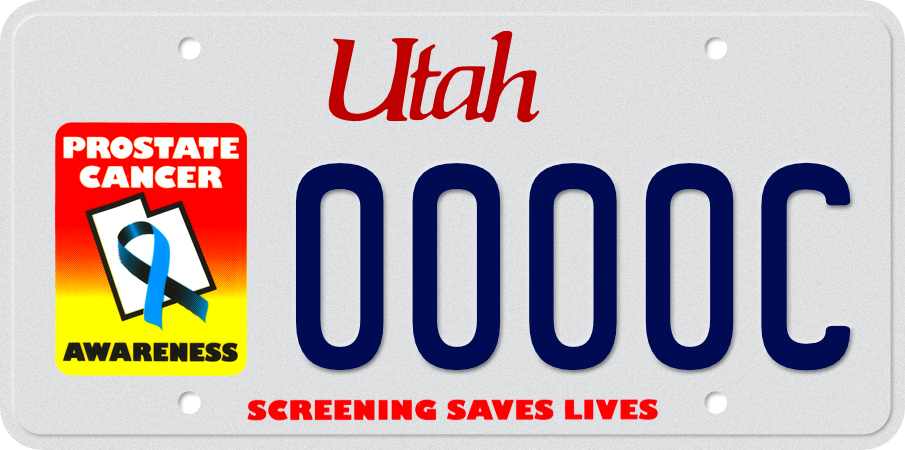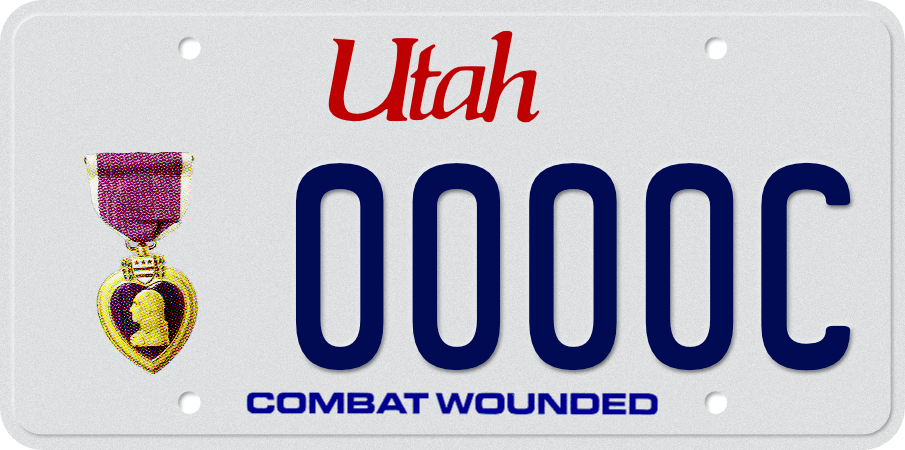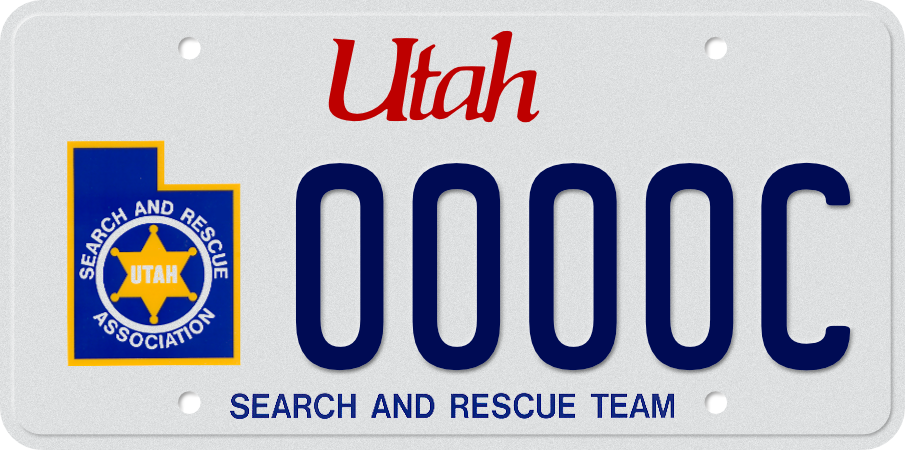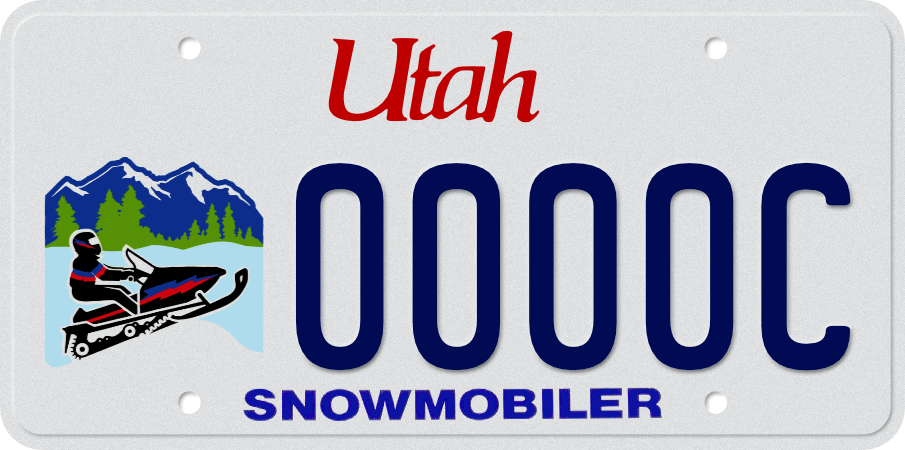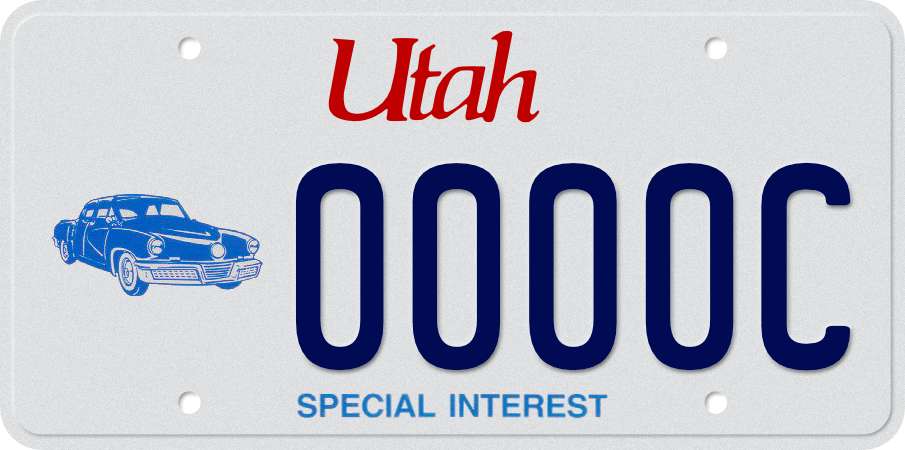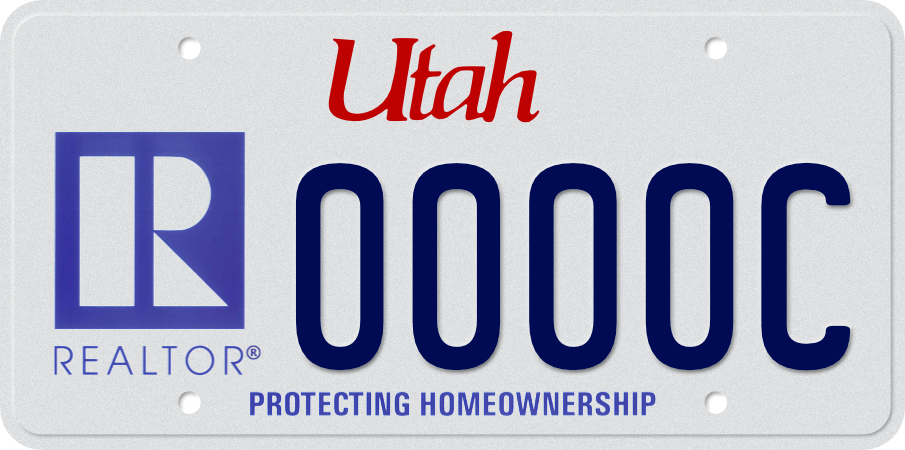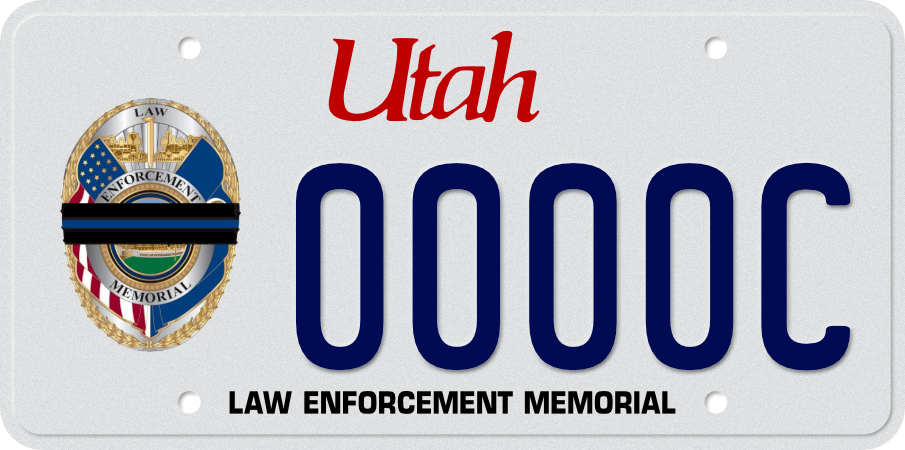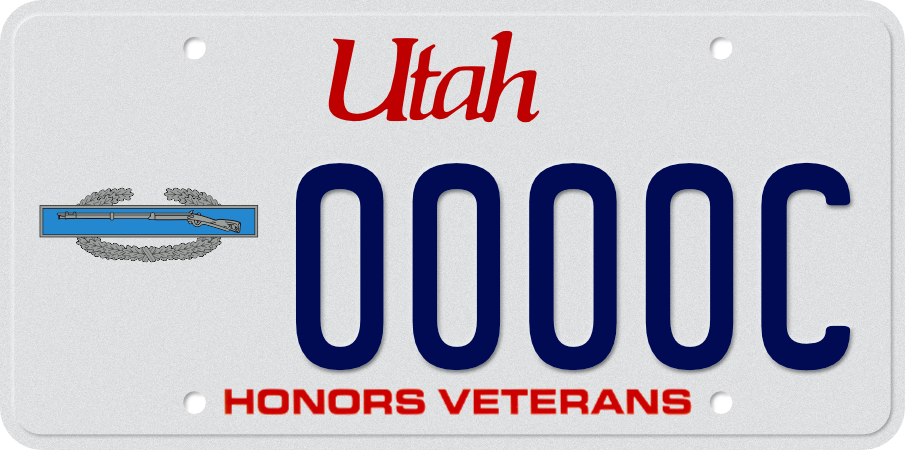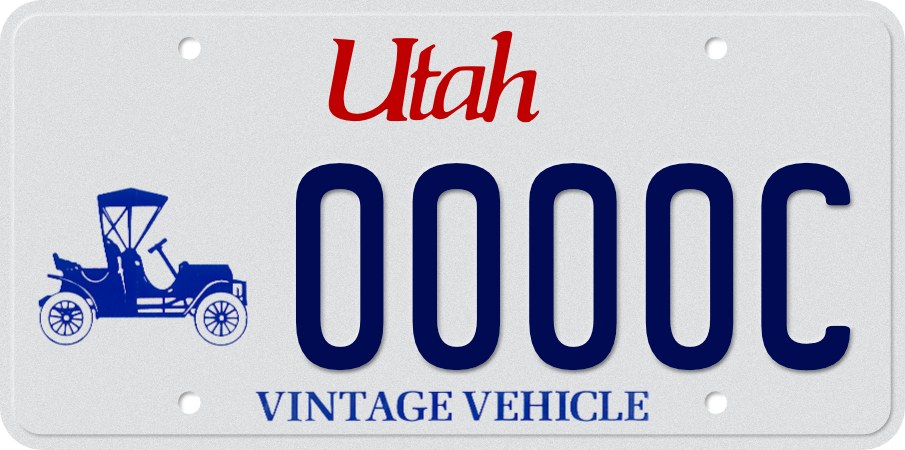 Exempt Plates
All publicly owned vehicles and vehicles leased by public entities must be registered as "exempt" vehicles and bear "EX" (exempt) plates. Plates on Utah Highway Patrol vehicles are also categorized as exempt.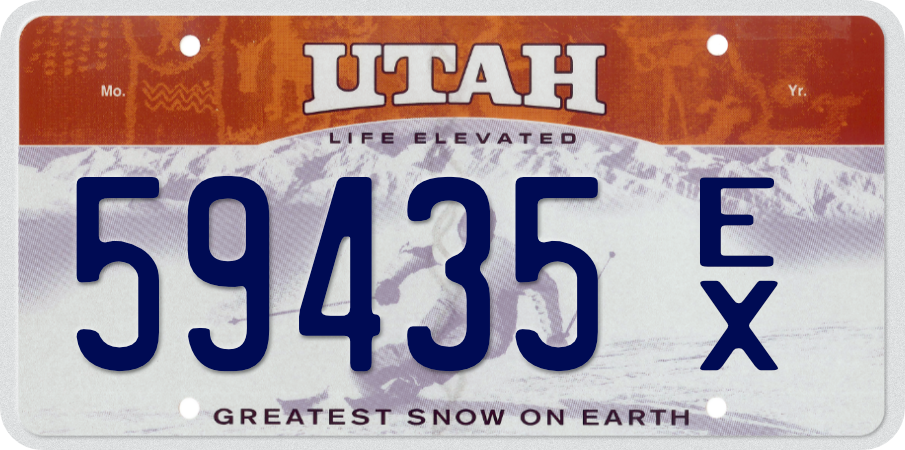 bottom of page