To help control the spread of COVID-19, anyone entering a Tax Commission or DMV office is required to wear a face covering, except for children under two or people with physical conditions that prevent wearing face coverings.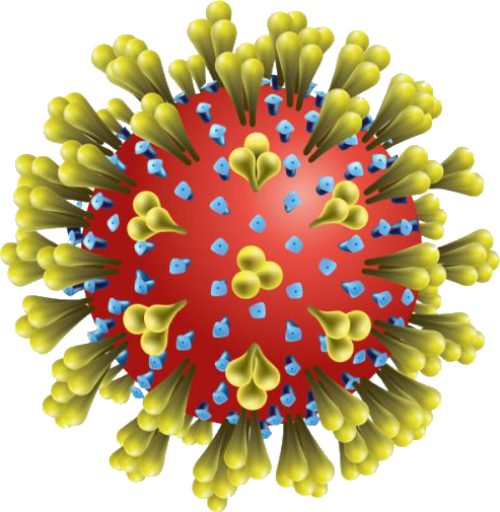 The Motor Vehicle Division of the Tax Commission is making temporary changes to help slow the spread of COVID-19. Please know that we are doing everything possible to address the motor vehicle needs of the public during this pandemic. Return to this website and tax.utah.gov as needed for updates. Also see recent news releases for additional information.
Office Closures and Service Changes
For information regarding your local county offices please contact them directly. This page has a list of all currently known closures, as well as contact information. We will continue to update this page as information becomes available.

Telephone/Email Assistance for Motor Vehicles
Agents are available at 801-297-7780, 800-DMV-UTAH (800-368-8824) or dmv@utah.gov for assistance Monday-Friday, 8:00 a.m. – 5:00 p.m.
Online Motor Vehicle Renewals
The Division of Motor Vehicles (DMV) is asking the public to process their motor vehicle renewals online. The majority of vehicles in Utah can be renewed at an On the SPOT renewal station or online via Renewal Express.
DMV Appointment Scheduler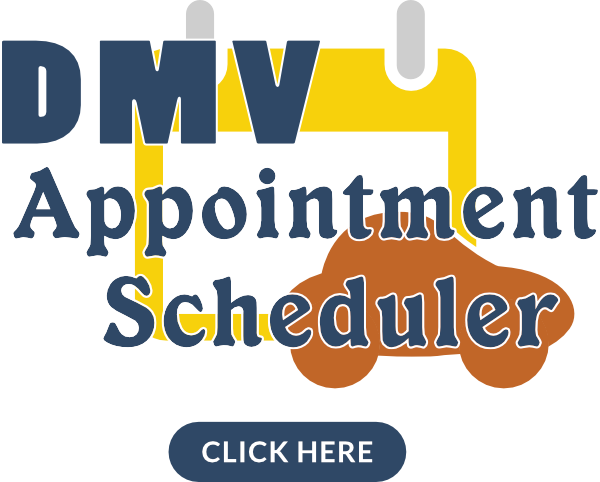 The following DMV Office lobbies are open by appointment only. Social distancing must be followed. Appointments are available Monday through Friday from 8:00 a.m. to 5:00 p.m.
Salt Lake
South Valley
Farmington
Ogden
Provo
Hurricane
This page gives more information and instructions.
Emission Testing
The DMV is empathetic to the situation we all face during this difficult time in our community of acquiring an emission test when required to register a vehicle. Unfortunately, the requirements for vehicle emission testing are not governed by the DMV and the DMV has no authority to waive emission testing requirements.
In order to provide additional time to acquire a required emission test you may go online and receive a temporary operating permit prior to completing an emission test. Registration fees will be required. As of Thursday April 2, 2020, online temporary permit time frames have been extended from 15 days to 30 days. Visit rex.utah.gov.